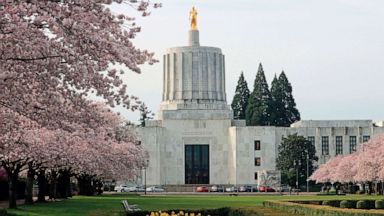 Ethnic Studies standards require kindergartners to develop an understanding of their racial, gender and religious identity.
Incidents
---
The Oregon state standards in Ethnic Studies will be available for teachers to use in the classroom in September 2021 and will become a mandatory part of the curriculum in 2025. In August 2020, the Oregon Department of Education released an update of the standards. Below are just a few slides from the presentation but we have included the entire presentation for readers to download if they wish.
You can read their FAQ document here.
To read the full text of the Black Lives Matter Resolution passed by the Oregon State Board of Education in October 2020, click here.
Stay Informed
Sign Up for Updates
---