What Americans Need to Know About How Western Europe Is Protecting Children from Gender Ideology
Resources
---
UPDATED August 25, 2023 – Western Europe is walking back its laws and changing its care model for youth seeking assistance to change their gender. On the contrary, the United States is pushing forward with the very practices that have caused European officials to have grave concerns. American public schools currently play a major role in convincing students that sex and gender are mutually exclusive, that children choose their gender and that some children are "born in the wrong body."
Why does this matter to you? Under the guise of the name "gender-affirming care," American schools are amping up 'support' for children who identify as transgender. This includes an overwhelming number of school districts—and state departments of education–implementing policies that exclude parents from a child's decision to live as the opposite sex at school. In one extreme case, a school district worked with a gender clinic to transition children behind their parents' backs.
Learn more here about what Parents Defending Education is doing to keep gender ideology out of America's public schools and restore public education.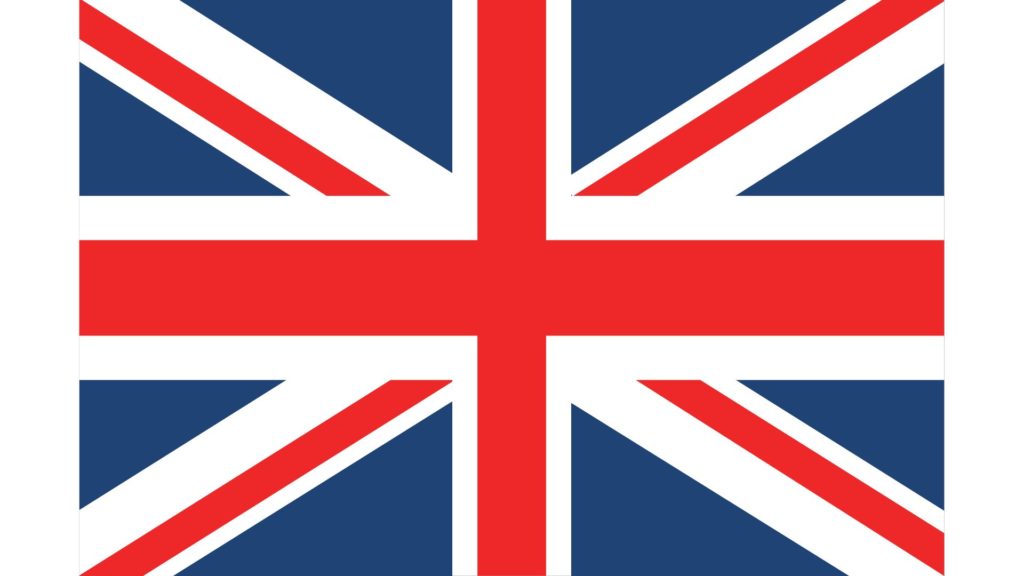 England: UK's National Health Service Finds Most Youths 'Identifying' as Trans Are Going Through 'Transient Phase,' and as a result, the National Institute of Health will restrict gender transition treatments for children under 18. Restricting puberty blockers for minors to clinics controlled by medical doctors helps ensure that the children receive holistic medical care, including psychiatric care, and that the medical side effects of puberty blockers are considered. In 2022 the UK's National Health Service closed Tavistock, the world's largest pediatric gender clinic, due to poor evidence and its care model putting young people's mental health at risk. The clinic may now be facing a class-action lawsuit from as many as 1,000 former patients.
France: France's Academie Nationale de Medicine, a medical research organization, issued a report in February 2022 urging medical professionals to use "great medical caution" when treating transgender children. The report emphasized that medical supply for gender transition treatments has met the demand, which they call an "epidemic-like phenomenon," and that children must receive psychiatric care before any hormonal or surgical intervention.
Sweden: In 2018, Sweden proposed a new law that would have reduced the minimum age for sex reassignment surgery from 18 to 15, remove parental consent, and allow children as young as 12 to change their legal gender. Later, in 2021, Sweden officially changed course and ended prescribing puberty blockers and cross-sex hormones for minors under age 18.
Finland: Finland was one of the first countries to adopt the "Dutch protocol" approach to pediatric gender medicine, which allows for adolescent gender dysphoria, in specific cases, to be treated with hormones and puberty blockers. But, in 2015, Finnish doctors observed that many minor patients being treated under the "Dutch protocol" did not meet its eligibility requirements for the treatments. Moreover, the number of individuals seeking hormone treatments increased exponentially.
Since then, Finland, like Sweden and the UK, has taken a more cautious approach, restricting access to hormones and puberty blockers. The Finnish Pediatric Society, similar to the American Academy of Pediatrics, has spoken out against the government-recognized gender self-identification in minor children.
Norway: As of March 2023, Norway's guidelines for treating gender dysphoric minor children closely align with "gender-affirming" care. Under the current system, medical gender treatments, including puberty blockers and hormones, are available to minor children, and no psychological assessment is required.
The Norwegian Healthcare Investigation Board (UKOM) ruled that the guidelines should be changed to restrict the use of hormone therapy and gender-reassignment surgeries to research settings only.
Norway now joins many European countries, including The United Kingdom, Sweden, France, and Finland, in taking a more cautious approach to medically treating minor children with gender dysphoria.
Denmark: Like other Western European countries, Denmark is reversing course on "gender-affirming care" for minor children. According to the Journal of the Danish Medical Association, as recently as 2018, "Denmark's centralized gender service was medically transitioning 65% of referred youth. . ." But, in 2022 only 6% of children referred to the gender clinic were prescribed puberty blockers.
The reason for the decline described in Denmark's Weekly Journal for Physicians was the numerous medical and ethical questions surrounding gender care for minor children coupled with concerns about the limited understanding of long-term effects and why there was a large increase in children seeking "gender affirming care".
Denmark now joins Sweden, Finland, Norway, England, and France among the European countries that have taken a cautious approach to "gender-affirming care" for minor children.
⚠️ Davis Joint Unified School District works with clinic to transition children without parental consent
⚠️ Albemarle County Public Schools middle school principal hosts training session for faculty with presenter encouraging adults to allow toddlers to "explore" their gender identity
⚠️ Kettle Moraine School District attempted to transition sixth grade student against objection of parents
To see many more examples of gender ideology in schools, including the deception of parents about their own children, click here.
Stay Informed
Sign Up for Updates
---